TapIn are a pleasure to work with and were able to take a very high level brief and quickly turn this into engaging video content showcasing our culture, values and brand identity. TapIn effectively tap into their online student talent community to raise awareness of our opportunities and effectively supporting our social recruitment strategy.
Stephanie Bishop
Head of Graduate and Apprentice Recruitment Programmes
INSPIRA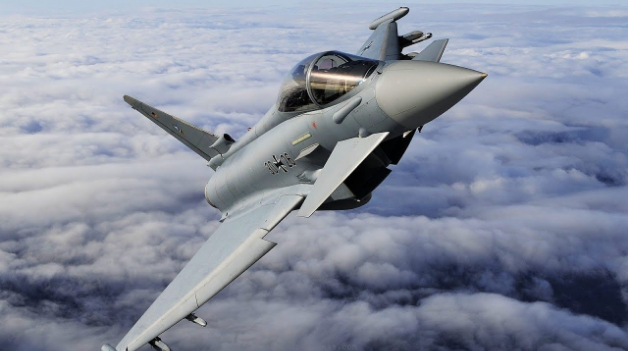 RAF
How we helped the Royal Air Force appeal to Gen Z and 6x their campus event attendance.
Recruitment Marketing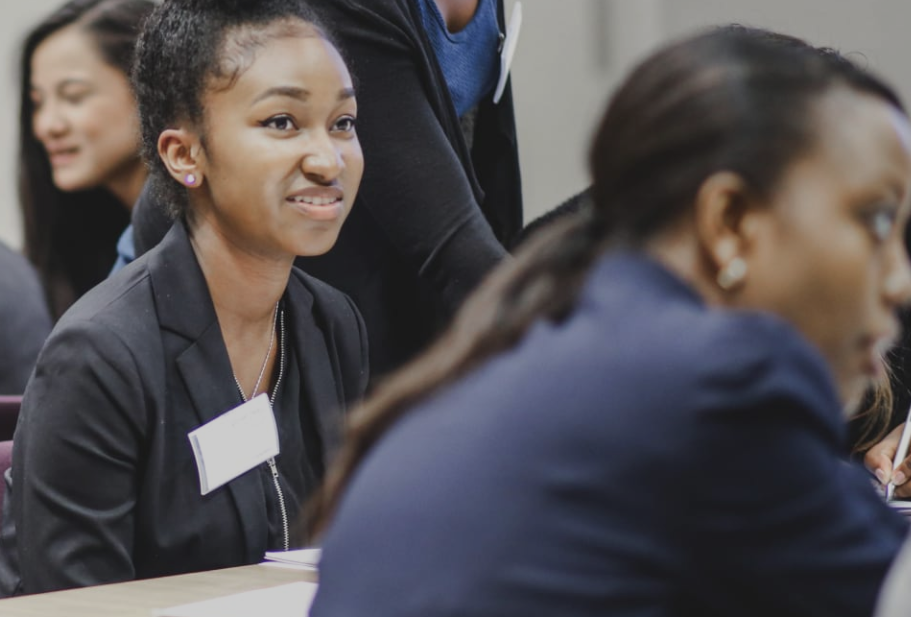 SEO LONDON
Supporting a leading student employment provider to becoming relevant to Gen Z
Recruitment Marketing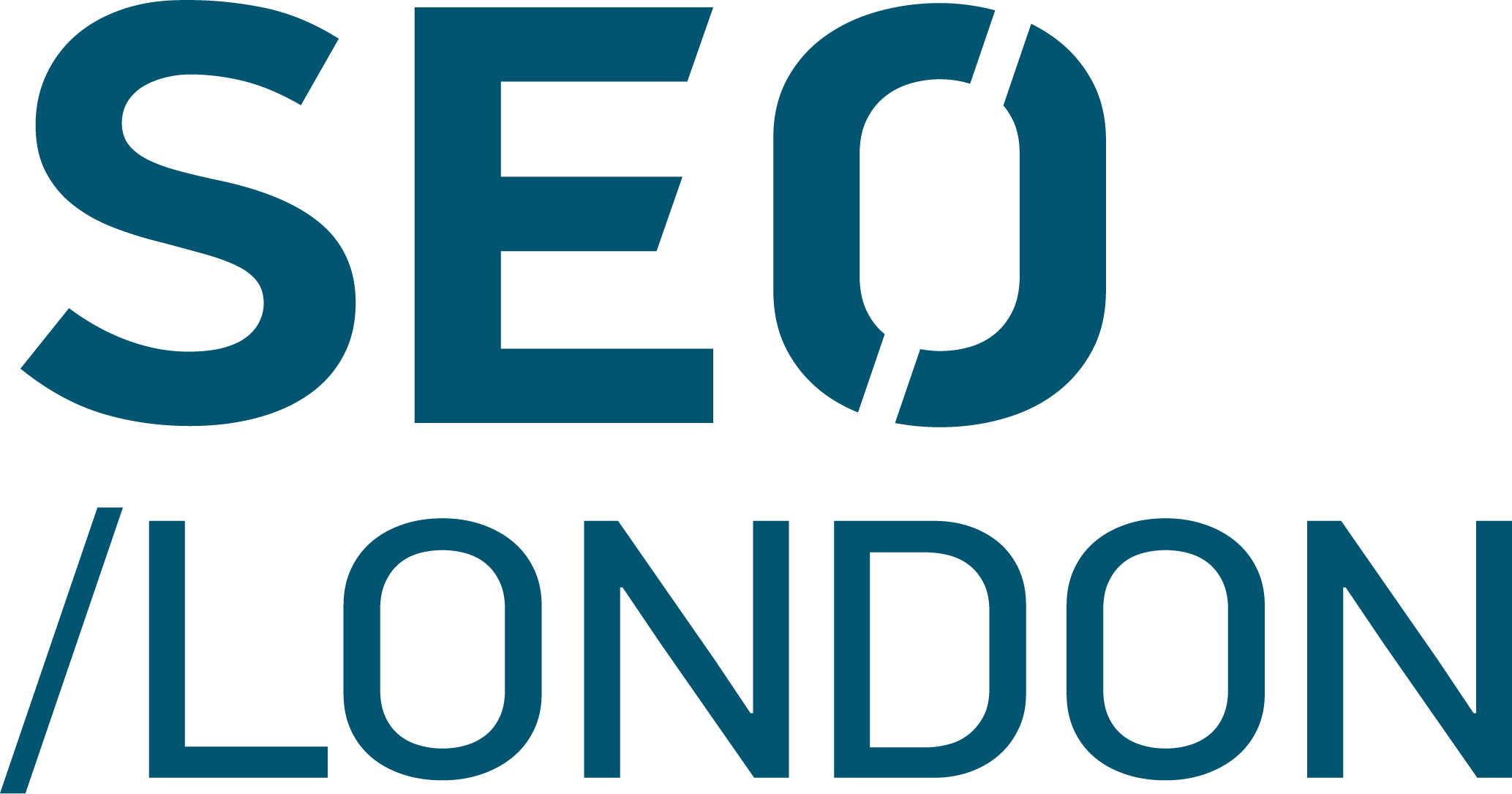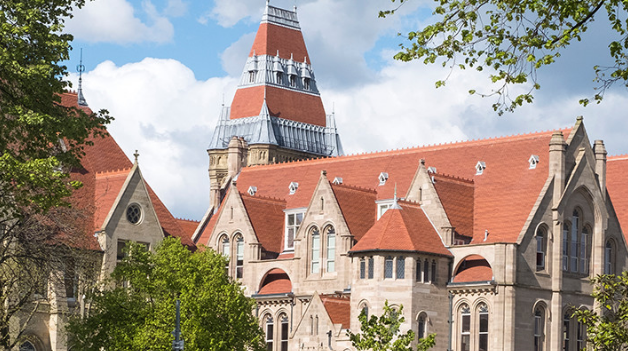 University of Manchester
How we won the hearts of University of Manchester students with a clever creative campaign.
Creative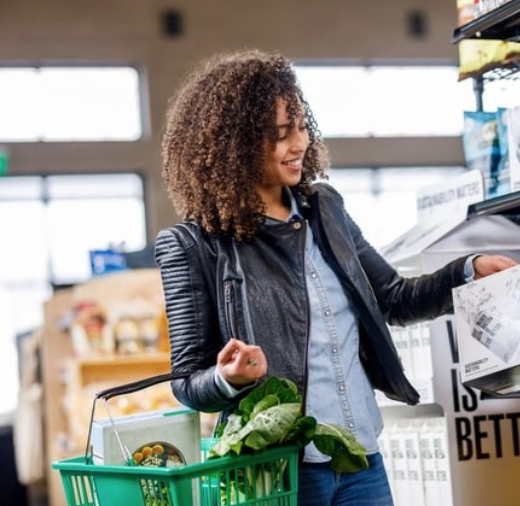 Tesco
Helping the UK's largest supermarket to understand Gen Z consumers through social-first market research
Coming soon..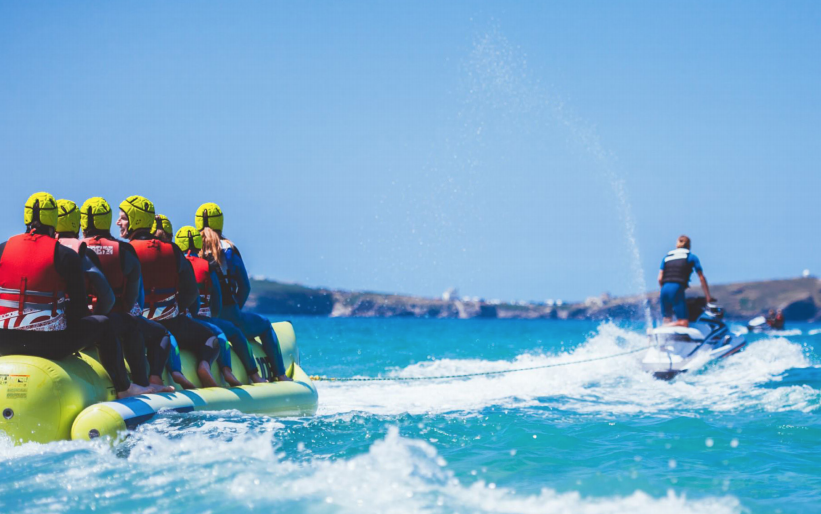 Newton Europe
Running the social media channels for one of the worlds leading consultancy firms.
Coming soon..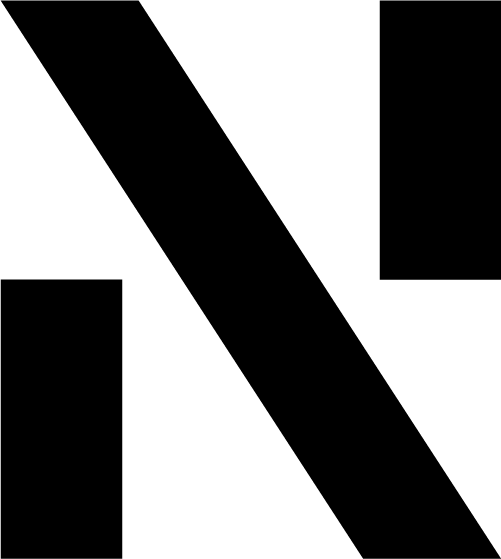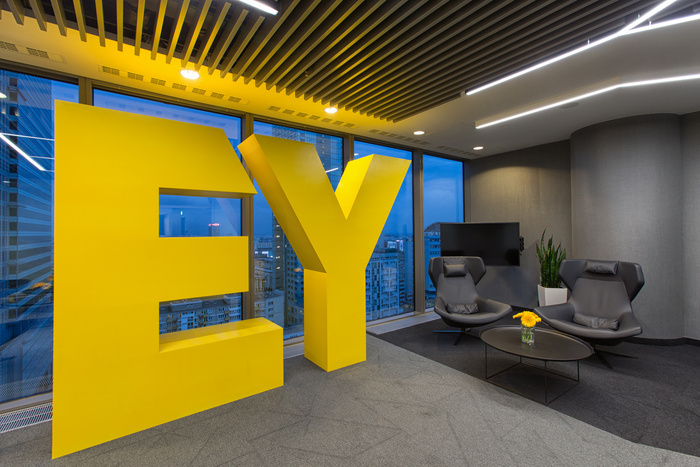 EY
Supporting one of the worlds largest professional services firm through COVID-19
Coming soon..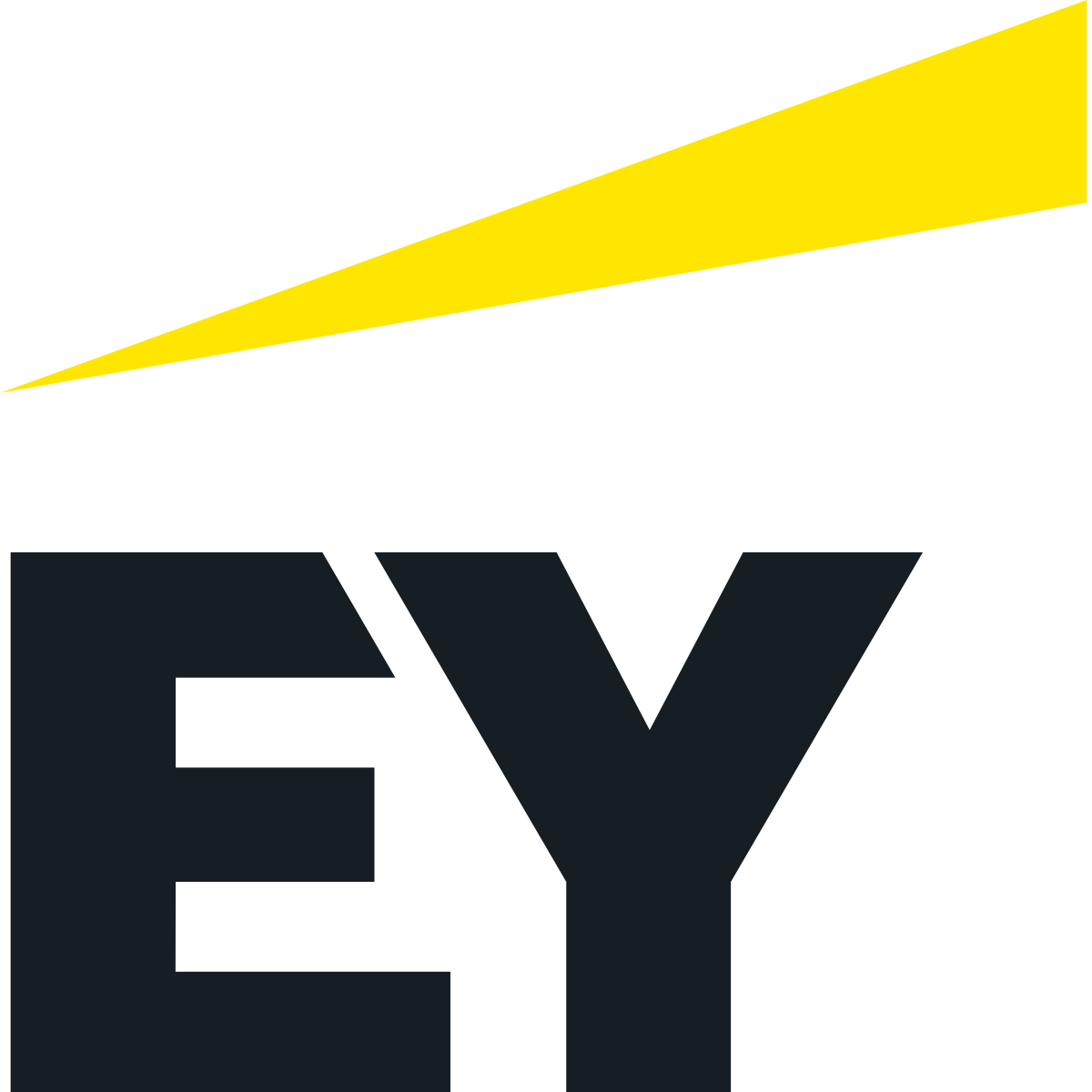 Lets Talk
If you're an employer and want to find out how we could help you reach Gen Z and tell your authentic story, get in touch with us.
Cookies help us deliver our services. By using our services, you agree to our use of cookies.
Learn more